Capturing your most cherished moments
Minneapolis Wedding Photographer
Minnesota & Destination Photographer
"Original and with an innate understanding of their customer's needs, the team at Amy Ledin Photography are always a pleasure to work with."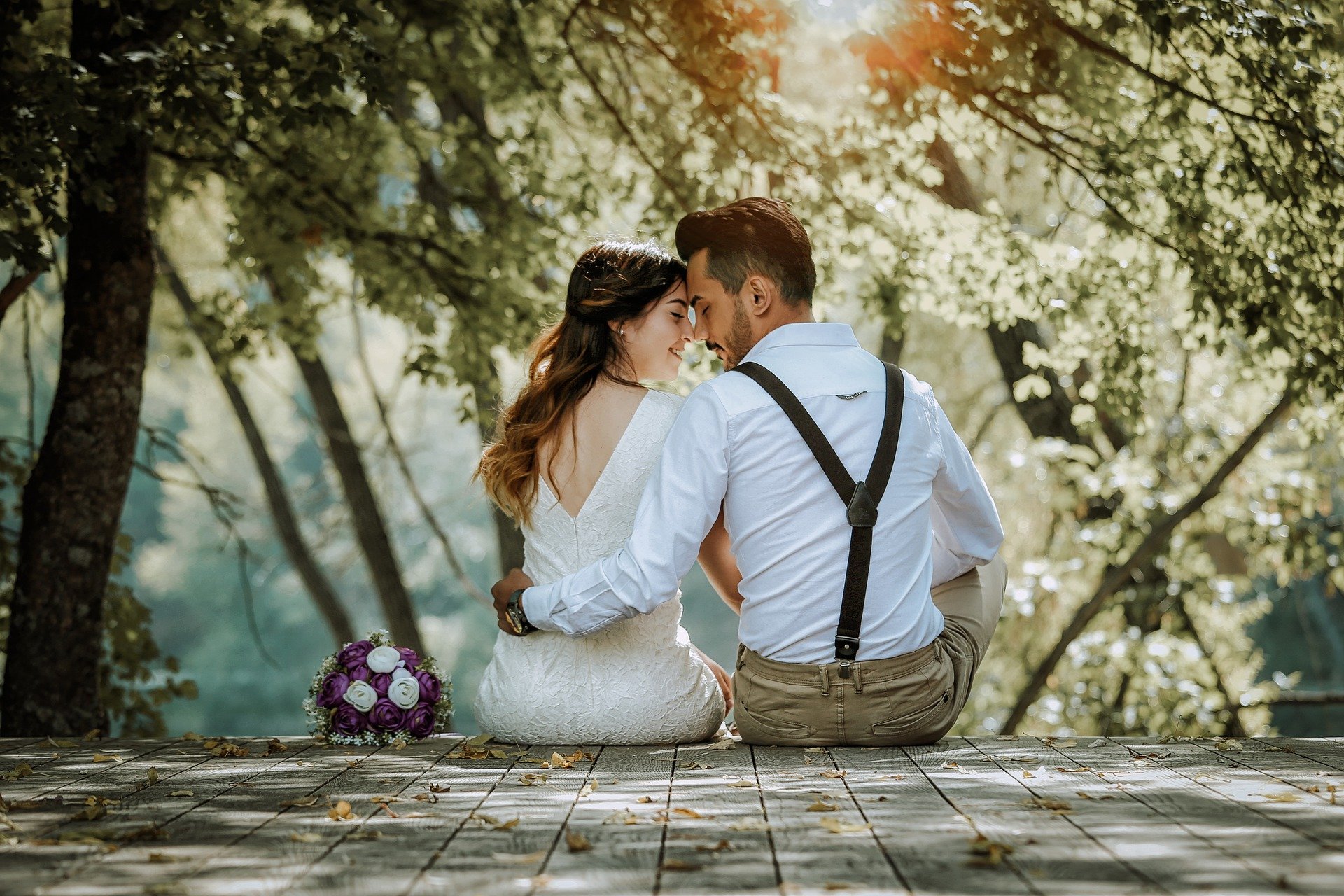 Wedding Photography
Working together to create a wedding photography package to fit your unique needs and assist in planning your wedding day timeline.
Portrait Photography
Couples engagement, family and senior portrait sessions. Pets welcome.
Newborn Photography
Your newborn's first two weeks are some of the most precious moments to capture. Offering at home newborn sessions for comfort.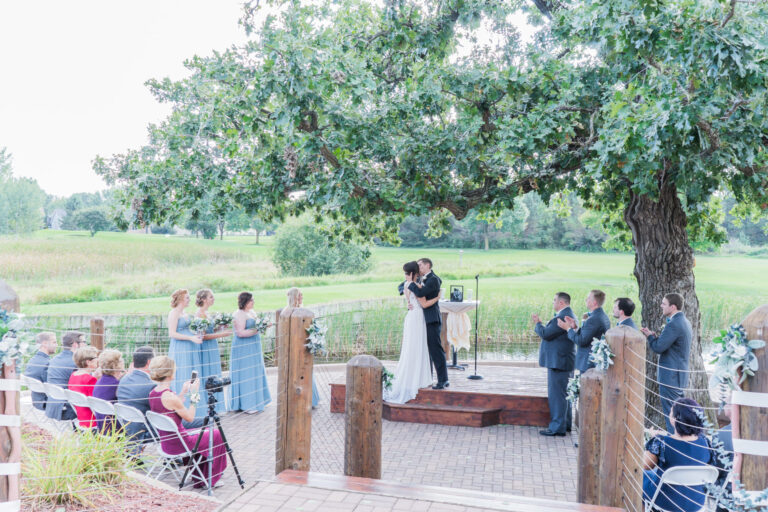 Wedding Videography
Capturing all the details of your event from getting ready to the exit.
Photo Booth
Photo Booths are a great way to add extra fun to your event.
Prints and Albums
Display your wedding photography images with wall prints, photo albums and thank you cards.
With over 20 years of photography, videography & event planning experience, Amy Ledin Photography provides artistic services for commercial, corporate and private usage.
We Offer the Following Products & Serves
Wedding photography, videography, portrait photography, photo booth, photo albums, prints, corporate or private event photography and digital media for use in commercial advertising of products.
Whether you're curious about the services or products we offer, we're here to answer any questions.